Hearts Distillery
The Heart of the family, the Heart of the Country and the Heart of the Spirit.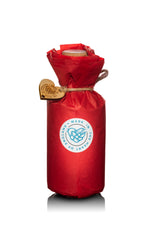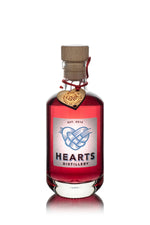 Hearts Staffordshire Strawberry Gin has been carefully created with the help of our friends at Essington Fruit Farm. We have selected...
Learn more
A bartender quality clean spirit. Perfect for a traditional Gin & Tonic or Martini
Toby Marut
General Manager Littleton Arms
"It was the best tasting flavoured Gin I've ever had, it was spectacular" .. lots of love for our "Love edition"
Darren